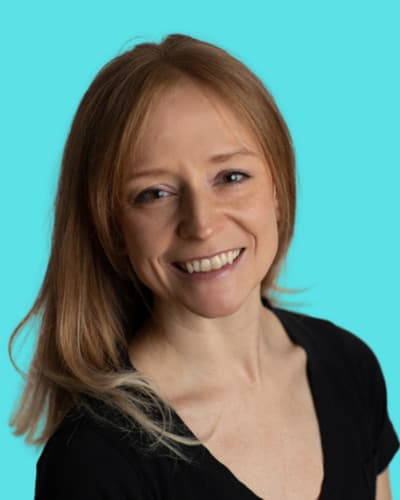 Ryan Schmidt
RYAN SCHMIDT is a Richmond based aerialist, dancer, and teacher. Her background consists of a lifetime of dance classes, including a BFA in Dance from Western Michigan University, over a decade of yoga practice with a 200-hr teaching certification from ISHTA Yoga in New York City, and nine years of training, teaching, and performing aerial arts throughout the United States and abroad including aerial silks, hoop, hammock, and static and dance trapeze.
Originally from Bay City, Michigan, Ryan moved to NYC after college to perform professionally. While in NYC, she taught aerial and flexibility classes at Body & Pole and performed with multiple dance and aerial companies, including performing aerial acts with Lady Gaga, The Chainsmokers, Guns 'n Roses, and competing with the Top 50 in Las Vegas for So You Think You Can Dance? Season 7.
Her favorite part of teaching is combining the elements of strength, technique, and style into her classes and seeing the students progress to reach beyond their perceived limits. For more on Ryan, check out her website ryan-schmidt.com.