Experience the Top Choice for Kids Dance Lessons with SOUL Aerial & Performing Arts Center
We invite you to discover the wealth of physical, mental, and social benefits available to your child through dance classes at SOUL Aerial & Performing Arts Center. Whether your child is a beginner or has previous experience, we offer all children across Richmond and the surrounding areas the opportunity to immerse themselves in our carefully curated, age appropriate, non-competitive dance classes!
If you are looking for dance classes that offer comprehensive training, a positive atmosphere full of smiles and a confident, nurturing environment, then our dance classes are for you. It is our vested interest to positively impact your child's life each day through quality, professional dance lessons.
Just fill out the short form below today to discover the joy and magic of SOUL!
Enroll Now Get More Information!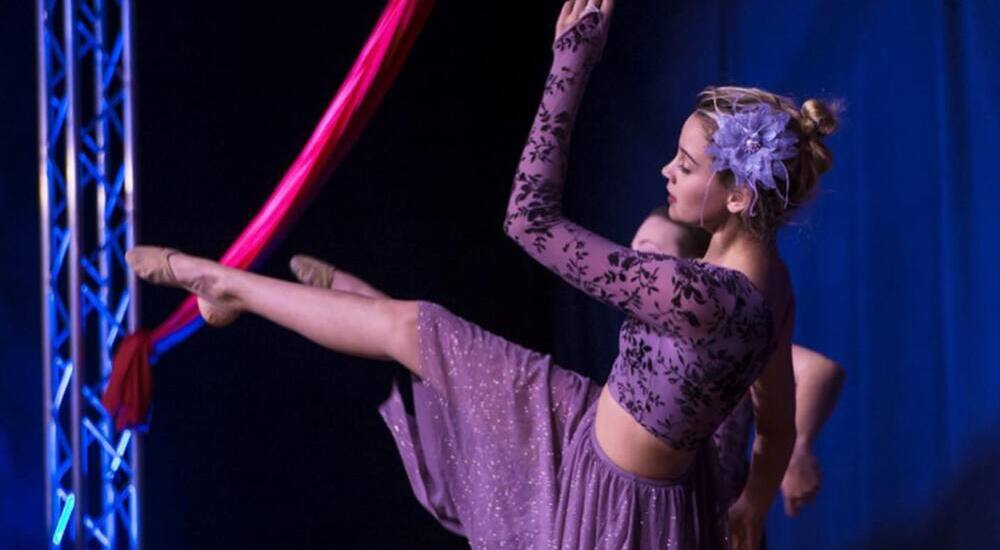 Serving Our Community with Incredible Kids Dance Classes!
We offer a wide range of dance classes for children of all ages and all abilities. We empower and encourage your child to their full star potential!
Our expert and kind teachers dedicate themselves to their students to make sure they provide intentional attention and comprehensive knowledge every step of the way. With class options for everyone, come see where magic happens and every child is a star!
Tutus and Twirls (Ages 18 months - 4 years)
SOUL's most darling class for creative moment and ballet. Whether dressed in a twirling skirt or play clothes, our class is happiness filled with age appropriate ballet and movement for the littlest ballerinas and dancers. We will teach the very beginnings of ballet and will explore creative movement through songs, games, and stories with your little one. Your child will fall in love with dance in this magical class and you will share special memories each week. Parents must be present for this class.
Ballet, Jazz & Tap (Ages 5-8, 9-11, 12+)
Whether you are a beginner or have been dancing for awhile, SOUL offers several classes in ballet, jazz and tap for all levels of experience and is the perfect way to study the arts of ballet, jazz and tap with focus on the technique, grace, and art of these beautiful dance forms. From pre-school ballet where we start to blossom into little ballerinas and see the sparkle in a child's eyes when they receive their first pair of ballet slippers, to the teenager who is looking to refine their technique or start to learn ballet, we have a ballet class for everyone!
Contemporary (Ages 6-8, 9-11, 12+)
Contemporary dance is an innovative blend of ballet, modern, and jazz dance techniques. We will focus on musicality, form, movement design, and lots of patterns to create a beautiful and inspiring dance that tells a story. This class will work on improvisation techniques, perfecting our dance technique, and musicality.
Hip Hop (Petite Hip Hop Ages 6 - Advanced, Hip Hop Ages 10+)
Ready for something to get your heart pumping and feet jumping? Hip Hop incorporates fast paced, quick, and precise movements with tons of energy behind it. Based in many styles of dance, learn the latest moves and combinations each week in this fun and exciting class!
Dance FUNdamentals (Ages 6-9, Ages 10+)
Reach for higher goals as a Sparkler, Trainee or Apprentice with this class. Dance Fundamentals is offered as a supplementary dance class which explores multiple dance styles, performance and character work for stage. Dance Fundamentals focuses on ballet barre technique, along with equal exploration of many other dance styles and techniques, however, ballet is one of the integral parts of technique to help with proper body alignment, form and extension of the body. The exploration of all dance styles in the class will also serve the student with increasing body and spatial awareness, ease of fluidity of movement and overall technique and performance quality.
Ballet & Dance Technique
Ballet & Dance Technique is highly recommended to all students! The strength, body control, awareness, and expression that we learn in this class is the foundation of how we move on the ground and in the air.

Ballet I - Technique Class
This Pre-Professional Company Technique Class is highly recommended! It is an invite-only class created for those on our Pre Professional track, focusing on Ballet, across the floor, and Jazz techniques. The strength, body control, awareness, and expression that we learn in this class are the foundation of how we move on the ground and in the air, and what will set our students apart from their contemporaries.
Ballet II - Performance Class
This Pre-Professional Performance Class will explore familiar and challenging ways of movement, from pedestrian movements to enhancing mind-body awareness through spinal articulations and breath. Within these different movement styles, this class will explore acting, facial expressions, and how to express stories through movement, focusing on enhancing each student's individual performance qualities. Extremely helpful for our Alice in Wonderland production and all performances ahead!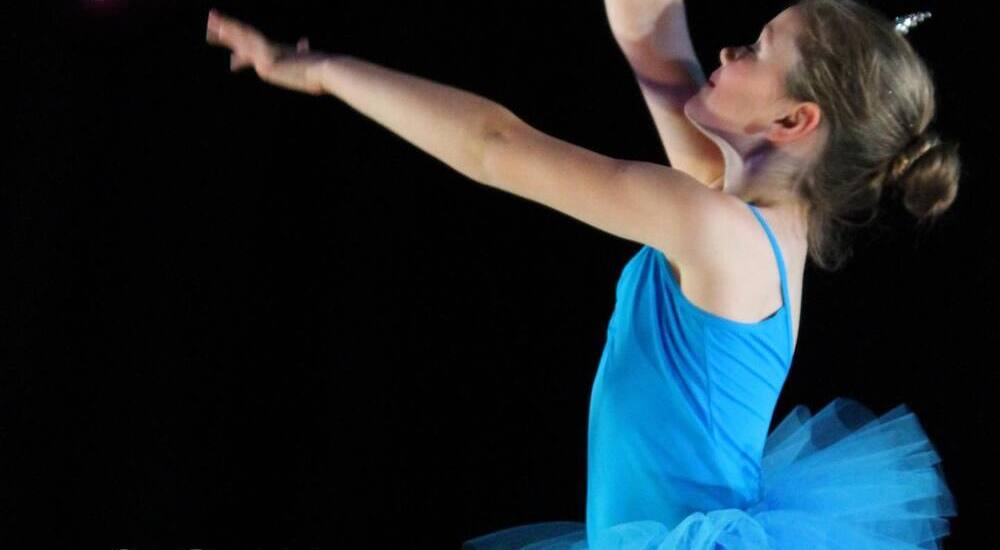 Enroll In Our Exceptional Kids Dance Program Today!
SOUL Aerial & Performing Arts Center guides and encourages every child to develop their creativity and confidence. We invite you to watch your child grow physically, mentally, and emotionally, as they learn how to create their own sense of space, build confidence and experience joy. Whether you're in Richmond, or around the Tri-Cities area, our team of professional instructors are eager to make a positive impact through the art of dance.
Simply fill out the short form below to learn more!