Richmond's Ultimate Dance & Aerial Training Program For Children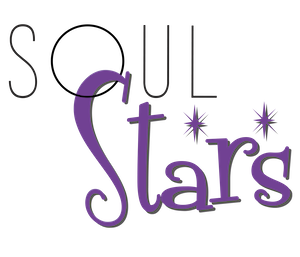 At SOUL Aerial & Performing Arts Center, we have Aerial and Dance Training Programs for every interest and ability! We know some children may be looking to "try it" and some may have their sights on a professional career, and most are in between. We love working with every child in Richmond and beyond and always want to see them flourish in every aspect of our school. This is why we designed 4 programs of study just for their interest and training goals. We believe this where the magic happens and stars shine!

We offer two open enrollment periods:
Ready to learn more? Looking to enroll your child? Click the button below and we will connect with you about our Kids Aerial Classes!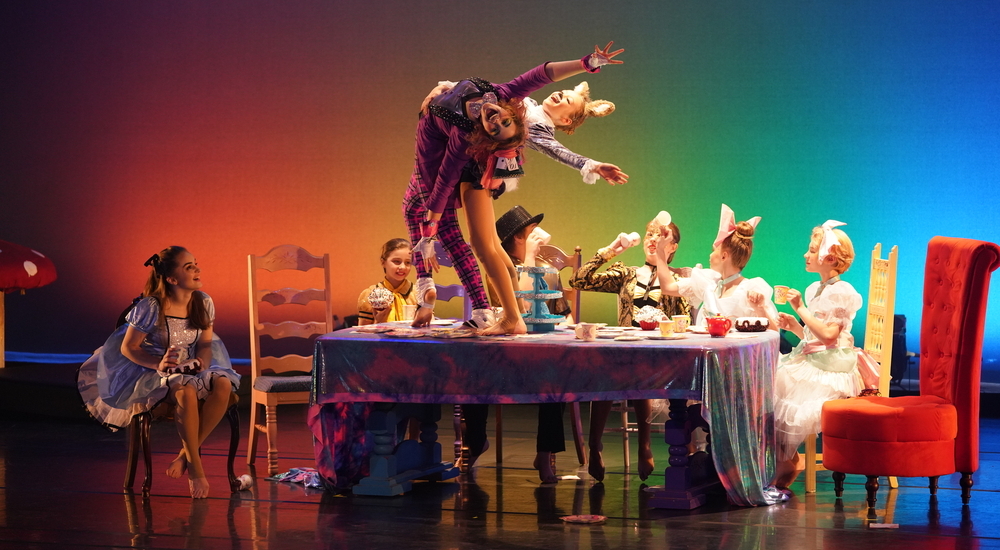 Join Our Amazing Programs of Study!
Based on your child's interest level and learning road map of choice, we have a program for your child. New to SOUL?... Most new students select the RECREATION or TRAINEE program to begin their journey.
SOUL Recreation (Ages 2-18)
1 – 3 Classes/week of any choice. This is for the child who just loves to move and wants to learn the art of aerials or dance. This is also a great place for beginners to test the waters and begin in our program. We do not recommend more than 1 class for children under the age of 6.
SOUL Sparklers (Ages 6-8)
2 – 3 classes/week - Designed for kiddos who are interested in our Trainee program and want to get a jump on some extra training. SOUL Sparklers will take one aerial class and one dance class of their choice to ignite that passion and may even choose to take one more class if they would like. Dance Fundamentals may be a choice; however, it is not mandatory for this program, although we recommend it.
SOUL Trainee (Ages 9-18)
Our focused Aerial Training program for students who are looking to increase their growth, aerial training and want to commit to a focused program of learning. This program REQUIRES Dance Fundamentals for our Trainees. Trainees must be enrolled in at least one aerial class and one dance fundamentals class. Dance Fundamentals is offered as a supplementary dance class which explores multiple dance styles, performance and character work for stage. Dance Fundamentals focuses on ballet barre technique, along with equal exploration of many other dance styles and techniques, however, ballet is one of the integral parts of technique to help with proper body alignment, form and extension of the body. The exploration of all dance styles in the class will also serve the student with increasing body and spatial awareness, ease of fluidity of movement and overall technique and performance quality.
SOUL Apprentice (Ages 13-18)
Must have at least 2 years of aerial experience, enrolled in 2 or more hours of aerial classes and dance classes per week - SOUL is excited to offer our students an opportunity to pursue their dreams and options of a potential teaching or performance career. This program will explore not only upper level studies in our SOUL Trainee program but will also include our Apprentice Teacher Training program. Students will not only take their favorite classes, they will work with the faculty in various classes and learn about classroom management, basic spotting techniques, curriculum choices and experience working with children. We will also offer one teaching workshop each semester for our apprentices for focused training and learning. Apprentice students will also gain opportunity to perform solos and duets in our showcases.
Class Placements - The Sparkling Gems Program: An Inclusive Approach
We have found that children learn best in a non-competitive and nurturing environment. For our classes, we do not have "Levels", rather we have sparkling gemstones: Turquoise, Garnet, Sapphire, Ruby, Opal, Pearl, Aquamarine, and Topaz. Aerial arts is a progressive learning curve and one that takes time and confidence is key for a child's growth. By taking away a "label" of a level and simply using colors for the days of the week, we have found this has added to confidence in the children and happiness. We take the focus on getting to the next level away, so they can focus on the joy of learning at the pace that is right for them!
When your child is new to the studio, many parents share that their child has lots of dance or gymnastics experience or may have never done anything like this before. Regardless of your child's movement background, we will find the proper class for them. We believe we must all start at the beginning, as with anything new, aerials has its own vocabulary, movement and technique. It's hard to hang upside down 24 feet in the air if you don't know how to get there or how to get down safely. We offer accelerated Intro to Aerials programs for children who have a strong movement background. It is critically important to our studio that every child feel confident, empowered and find joy at their pace. Offering classes that are focused on age groups and ability mean that every child has the best class for them and can completely focus on goals and all the fun!
Check out our current SOUL Stars classes by clicking the button below!