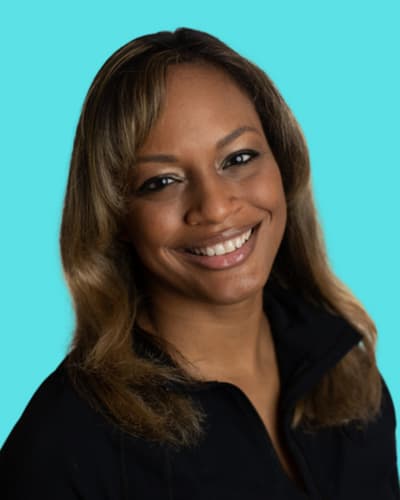 Luna Minuit
Luna has over 20 years of experience dancing in the areas of classical and lyrical/contemporary ballet, jazz, tap, and hip hop. After years of performing and competing, Luna discovered the world of aerial arts in 2009 at the Florida State University Flying High Circus.
Luna uses aerial arts as an extension of storytelling through dance and performance on apparatus such as aerial silks, corde lisse, lyra, trazepe, static rope and harness, and counterweight harness.
This year marks Luna's sixth season with the Iluminar Aerial Professional Company in Broomfield, CO, where she also choreographs for the Iluminar TOO Youth Company, the Flyers Youth Company (as Assistant Director), and the Adult Student Company. In her role as Assistant Director and Coach she teaches dance and aerial to a variety of age groups.
She has also performed with professional company In the Wings Aerial in Boulder, CO and has appeared as a co-instructor at the Aerial Acrobatic Arts Festival. Exploring authenticity and the human condition drives Luna's choreography, which she develops with as much laughter as possible. She hopes to inspire others through her work, and the generations to come.