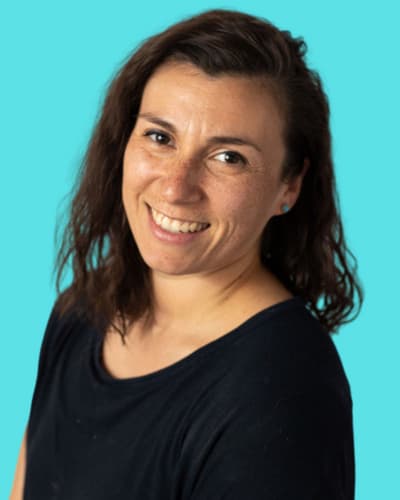 Luisa Innisfree
Born to immigrant parents of Chile and Yugoslavia, Luisa Innisfree Martinez began her life in Manhattan, New York. She had the fortuity of moving and growing up in several states along the East Coast.
In 2010 she received her B.F.A. in Dance Performance and Choreography from Ohio University. Moving back to NY, Luisa pursued a career in dance education while her choreography was performed at several theaters in the NYC area.
She has recently embarked on a new journey to Richmond, VA; she is excited to further her career by teaching, performing and collaborating with new dancers. Luisa's work tends to be very theater based with a comedic and athletic presence. For more information on her choreography please visit www.luisainnisfree.com.