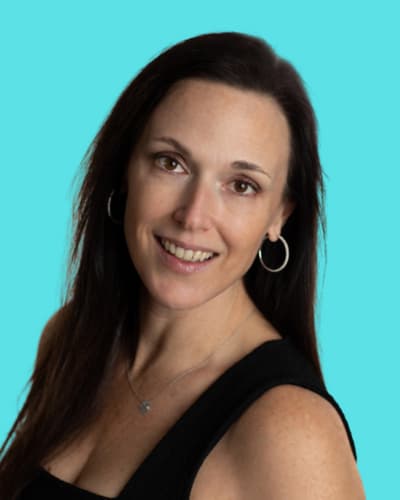 Flynn Cross
A Richmond native, Flynn is a classically trained dancer, teacher, choreographer, actress, singer and pianist. Flynn's professional performance career has been busy on stage with dance companies, musical theater productions, feature films and television shows. In addition to the stage and screen, Flynn has always been found in the classroom with over 25 years of teaching experience.
Locally, Flynn has taught as an Adjunct Faculty member at VCU, Lead Dance Teacher for Henrico County Public School's Specialty Center for the Arts, Adjudicator for the Governor's School for the Visual and Performing Arts and the Appomattox Regional Governor's School, serving on the Board of Directors for the Southside Virginia Council for the Arts and serving as the Dance and Music Director at two prominent children's theaters in The Washington DC metro area.
She has received numerous awards, including receiving two awards from the Virginia Governor's School for Outstanding Teaching and Mentoring Youth. She holds a BFA in Dance from George Mason University.
Flynn's currently teaches both adults and children at SOUL. For adults, her Pole 1 class is unparalled in helping brand new clients find success with her ability to break down every movement to help every one find success. Her goal in pole class is to make sure everyone feels welcome, cared for and successful in their first class.