Get Richmond's Ultimate Specialty Dance Class Experience!
Whether you're new to the world of dance or you're experienced and ready to go, our Specialty Dance classes at SOUL Aerial & Performing Arts Center provide an enriching, empowering, and encouraging environment. We help people from across Richmond, and the entire Tri-Cities area gain confidence and experience joy!
If you have questions about our Specialty Dance classes, just fill out the short form at the top of your screen to learn more! Or check out our current schedule and book below!
Our Specialty Classes Are Perfect For Everyone
Our team at SOUL Aerial & Performing Arts Center has years of experience instructing adults in a wide variety of disciplines, and we'd be delighted to have you join our community! From chair dance, twerk, adult ballet and more, we are confident that you'll find a perfect fit to celebrate yourself through movement that inspires joy for you.
Chair Dance
If you're ready to heat up your night, our beginner chair dance class with hip hop and heels will be sure to tap into your inner siren! Bring your favorite pair of heels to enjoy an energetic warm up with a hot piece of choreography to finish off our Chair Dance class.
SOUL Date Night
Our SOUL Date Night Specialty class is the perfect evening out for couples looking to do something new and exciting in Richmond. This class is a hot and steamy lap dance and pole class for you and your date! Typically offered on Valentine's Day, so be sure to follow our Instagram for the latest details. For ADULTS Only!
Twerk
Our Twerk specialty class is sure to get your heart pumping! Bring your knee pads or long legwarmers to enjoy this exhilarating and sexy class! You'll feel stronger, more confident and absolutely gorgeous after this dance workout! No experience required.
Adult Ballet
Whether you are a former ballerina, took ballet when you were a child, or just want to try it out, our Ballet class will help you gain strength, feel beautiful, and graceful! In this class, we explore a full ballet barre, terminology, and center work that is perfect for all skill levels.
Flexibility & Strength
Our flexibility and strength program will help you gain body awareness, flexibility, and strength! This program is specifically designed to increase your stamina needed to work in aerial equipment.
Exotic Floor Flow
Slink, slide, and find your inner sexy self in this hot dance class at SOUL Aerial & Performing Arts Center! This class will be sure to leave you feeling super sexy and confident! Bring your knee pads or long legwarmers for the best experience. No experience required.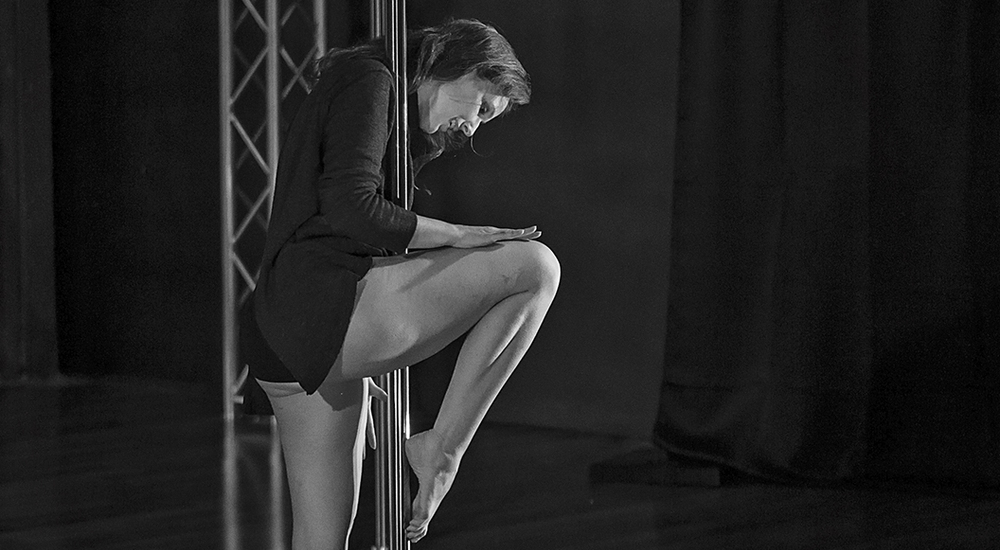 Sign Up For Specialty Classes Today!
SOUL Aerial & Performing Arts Center welcomes you to become part of our community, no matter if you have previous experience or not. From Richmond to Bon Air and surrounding areas, we are the #1 studio that provides high-quality dance instruction.
If you're curious about our Specialty Classes, just book a class below and come experience the magic!
Already have an account with us? Download the app and book all of your classes with ease!